Please follow the links to view and download our top performing PSAs in Radio, Television, Digital, and Print.
RADIO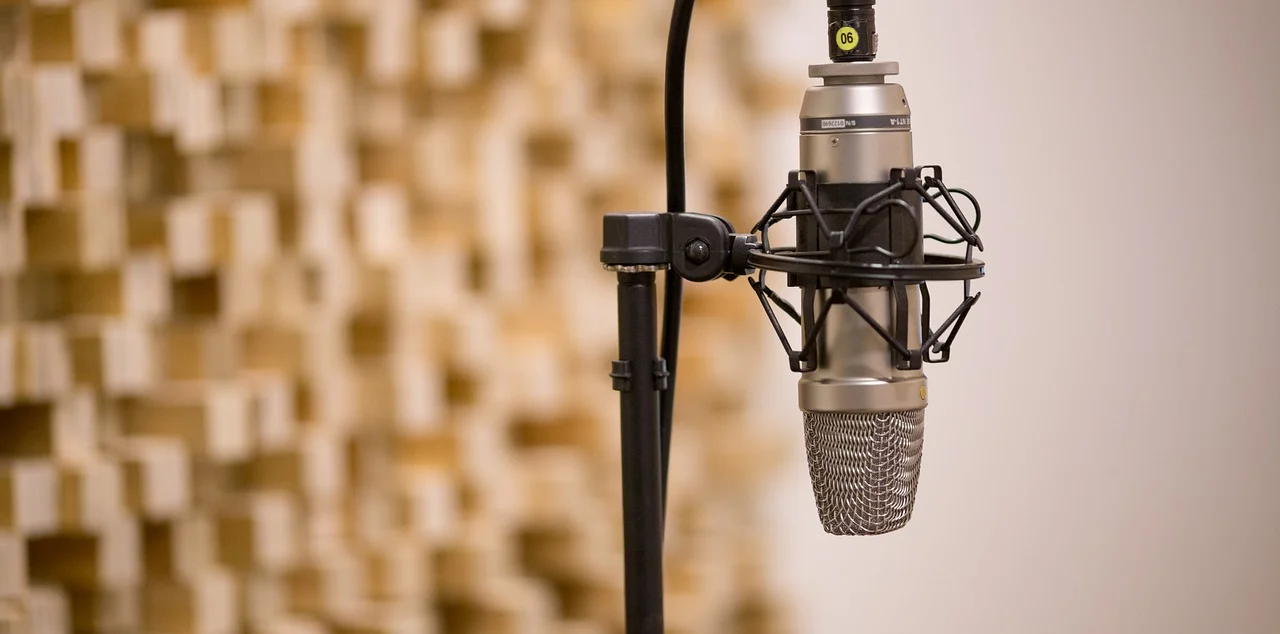 Click here for 3 of our best 30 second radio PSAs
TELEVISION

Click here for our best 30 second TV spot
WEB

Click here for over 7 web banner variations in 10+ sizes
PRINT

Click here for over 20+ sizes of our print PSAs
LIVE READ SCRIPT (30 seconds)
During these uncertain and unprecedented times, people needing organ transplants need your help more than ever. Did you know that 22 Americans die each day waiting for organ transplants? Most of them for kidneys? The good news is that MatchingDonors.com is helping to change that. Linking organ donors with people in need of kidney and other transplants. And now you don't need to donate a kidney to save a life. Donate your boat, car, or real estate and get a great tax deduction while helping to save lives. Visit MatchingDonors.com or call 855-602-7327.